So you're thinking about buying a European car, but you're not sure whether they are as reliable and easy to maintain as they are sleek and high performing.
While you may have heard a few stories from Australian car owners who have bought luxury European cars, there's one brand that might convince you to give them a spin: ŠKODA.
Since being incorporated into the Volkswagen Group, ŠKODA have continuously developed their cars to match the same level of quality in design, technology, and durability that its sibling brands are known for – just without the luxury price tag.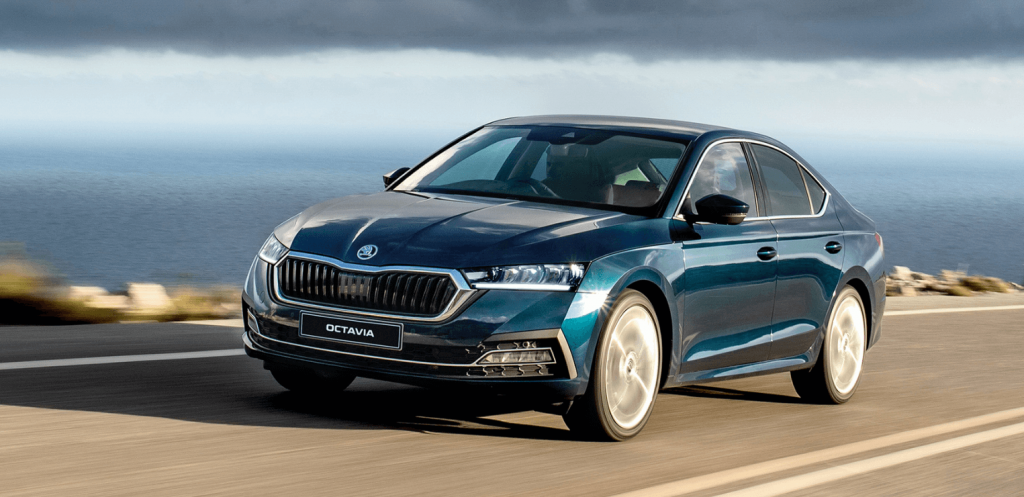 Offering a range of modestly priced sedans, SUVs, wagons, and more sporty models, the Czech brand has made big inroads since entering the Australian market in 2007 with a 97.5% satisfaction rating amongst Aussie customers.

Performance and features aside, it's still important to consider the maintenance side of things.
Once you've bought your ŠKODA, you'll need to regularly service it in order to maintain the new car's 5-year warranty.
At Elite Euro, you'll get professional logbook servicing for your ŠKODA. This includes a full diagnostic scan, safety check, and complete inspection of your vehicle.
Given that ŠKODA models share almost all of the parts used in other VW Group cars, and the increasing popularity of  ŠKODA cars in Australia, you can also rest assured that you won't need to search high and low for spare parts.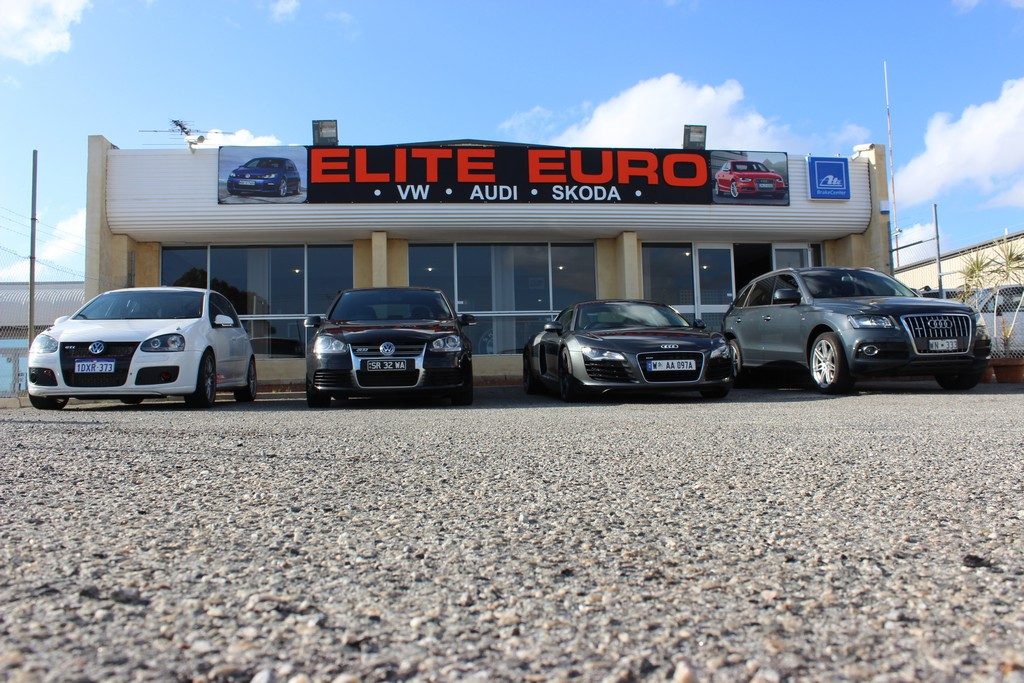 Next, you probably also want to know if a ŠKODA can actually handle the harsh Australian climate conditions: comfort is key when you're clocking up the km's on your next big road trip away.
A cool little feature that you'll find in ŠKODA cars is their automatic air-conditioning system, which is connected to a set of sensors that detect the air's humidity and airborne pollutants.
These sensors trigger the air-con to shut off and increase fan speed when the windows start fogging up and obscuring your vision, or to close the car's outside air inlet to prevent you from breathing in any nasty smells or irritants.
Some models even have the option of three-zone climate control, so that all corners of your car are kept cool at just the right temperature, no matter where the sun is shining.
Thinking of buying a ŠKODA or looking for ŠKODA mechanics in Perth? The team at EE would be happy to help you discuss your needs and provide tailored advice on how to keep your European car in top shape. Get in touch with us today on (08) 9309 3636.