With so many Volkswagen models out there, it can be hard choosing one that's right for you! Known for their sleek design and engineering, VW cars are simply a joy to drive.
Before you dive deep into all the different models on offer, you should consider your budget; what you plan to use it for; and how powerful you'll need your car to be. Then, you can narrow things down further by considering all the other nice-to-have or customisable features each model has.
Whether you're a first-time VW buyer or a long-time fan, read our guide of the different models available and how to choose one based on your personal needs and preferences.

1. Looking for a family car? Try the Passat Wagon or Tiguan.
Space, flexibility, and safety are some of the key features you'll want in a family car, which is why a VW Passat Wagon or Tiguan are some of your best choices.
The Passat Wagon comes in two engine sizes: 162TSI and 206TSI. Rated highly amongst owners for its performance, the Passat is a comfortable ride with a spacious interior that boasts little luxuries such as heated front seats, a panoramic sunroof, and climate control (just to name a few!)
Big enough to seat five with a large boot to pack away the pram, kids' sporting gear, or the whole family's luggage on your next getaway, this wagon is well-equipped for work, play, pick-ups and drop-offs, appointments and other errands in your busy parenting schedule.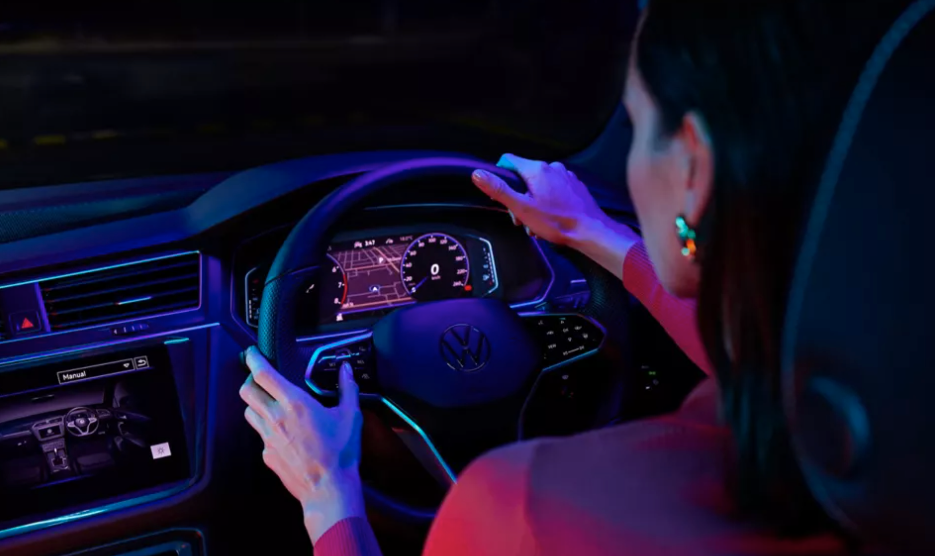 Another stylish yet reliable and high-performance SUV, the Tiguan has both a five-seater and seven-seater version for bigger families. With all-wheel drive available on the 132TSI engine and up, the Tiguan is a great option for outdoorsy families who enjoy an off-road adventure.
Fitted with Volkswagen's IQ.DRIVE Travel Assist and Park Assist technology, both models are made safer and easier to operate with features such as lane guidance and adaptive cruise control.
2. For a reliable work vehicle, go for the Transporter Cab Chassis or Crafter Van.
Need your VW for work or for your business? The VW Transporter Cab Chassis is available as a single three-seater cab or dual six-seater cab and is equipped with a powerful engine and Alloy tray with fold-down sides and a tailgate.
This sturdy ute isn't just built for off-road driving, it's also fitted with a range of Driver Assistance Systems to keep you and your cargo secure.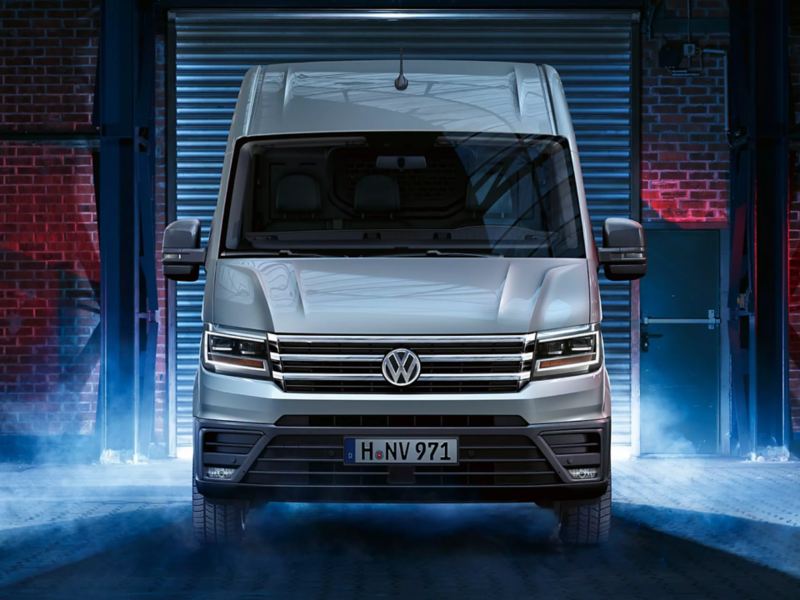 If you're looking for something bigger or for a mobile business, the VW Crafter is your best bet. Customisable and powerful enough to handle any transportation job across most terrain, the Crafter is also equipped with 12v charging sockets, App Connect, and other entertainment features you can enjoy on the go.
The generously-sized load compartment of this van has up to 14 lashing rings built into the floor, lashing rails on the walls, an optional interior roof rack, and a Universal Floor which can fit most manufacturer's shelving and cupboard systems for extra organisation.

4. Want a car all for yourself? Get the Golf, Polo, or Arteon (coming soon!)
If you're looking for a VW to enjoy at your own leisure, the Golf, Polo, and soon-to-be released Arteon are some of the more upmarket options you might like.

[Insert Images of Golf]
To start with, the Golf is an all-time favourite of VW fans who enjoy the comfort, sophistication, and efficiency it offers. The 2021 model has had some cool new features added to it like interior lights, LED headlights and 'welcome lights', and alloy wheels.

For drivers who prefer a more sporty car, the Golf GTI is a performance-oriented trim that is powered by a 2.0-liter turbocharged four-cylinder engine.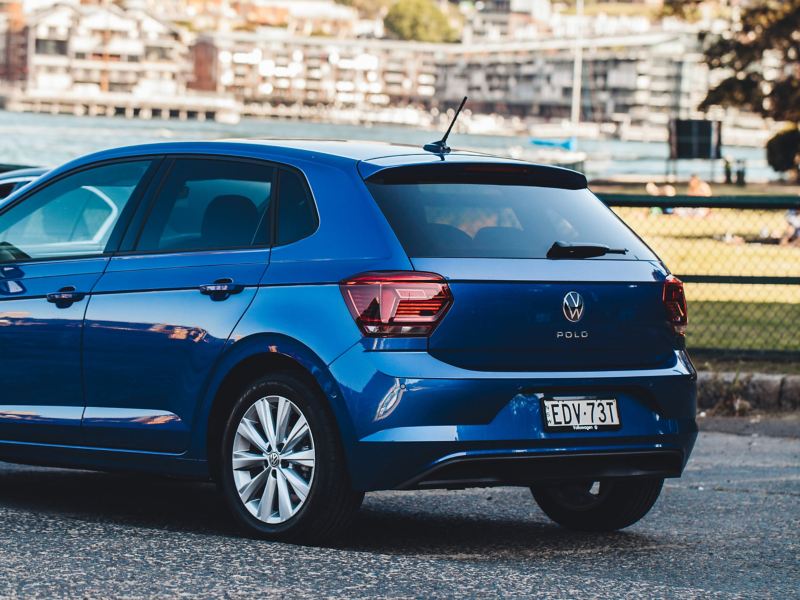 If you'd like a car on the smaller side to zip around the city, a VW Polo is another stylish option that still offers plenty of space and a highly efficient engine.
Winning Best City Car in the Drive Car of the Year 2021 awards, this nifty hatchback also comes with a range of driver assistance and infotainment features (if you're not the best parallel parker, you'll appreciate this car's self-parking function!)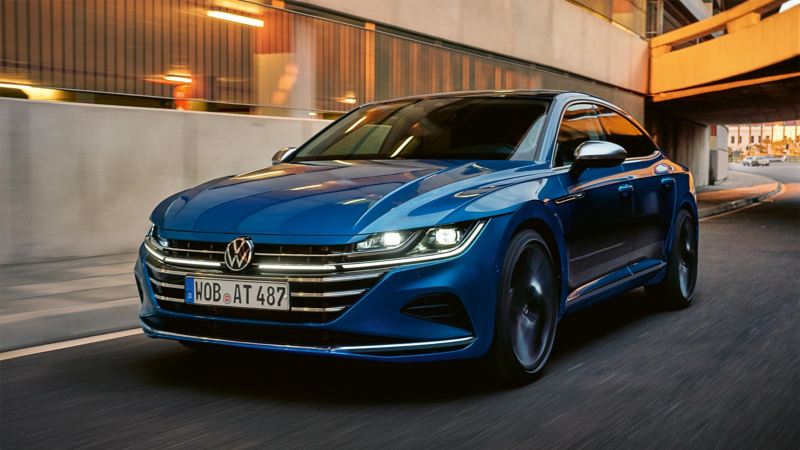 Last but not least, the elegant new Volkswagen Arteon sedan is set to come out in November 2021.
A more luxurious revamp of the older Arteon, this all-wheel drive sedan is fitted with an enhanced high-performance engine, increased boot space, Travel Assist, and a new Emergency Assist system.
Perhaps coolest of all is that this car doesn't need a key – all you'll need is your smartphone to unlock it and start it up!
Whatever your personal tastes are, there's a VW model out there for everyone. If you're not sure about a VW, consider an Audi or Skoda as other great alternatives.
Want to talk to a VW specialist in Perth and weigh up all the different options? The team at EE would be happy to discuss your needs and provide tailored advice on how to maintain your car of choice. Get in touch with us today on (08) 9309 3636.