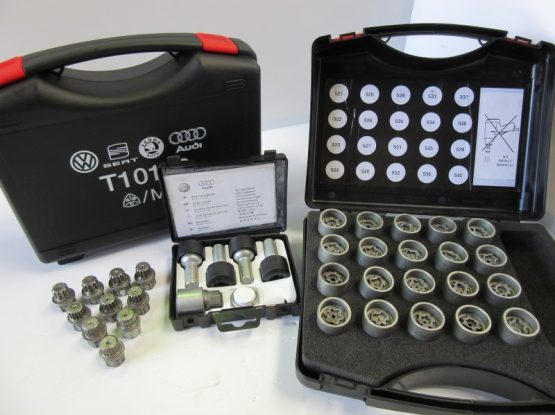 The Most Common Issue With Lock Nuts? A common occurring issue among car owners is losing the lock nuts or tools required to remove the lock studs. So, have you ever needed to remove your wheels and found that your lock nut key is missing? It was either left out at the last service, lost and never ...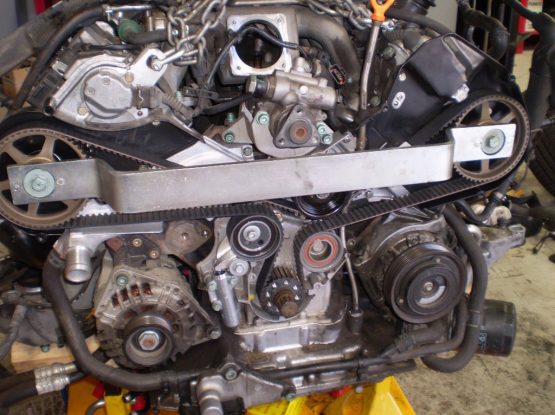 Upgrading your car with performance parts to improve the car's overall performance and handling is a serious undertaking and something that should only be undertaken by an expert. You may have read the mags, been to the shows and seen the YouTube footage of car mods that deliver amazing horsepower. ...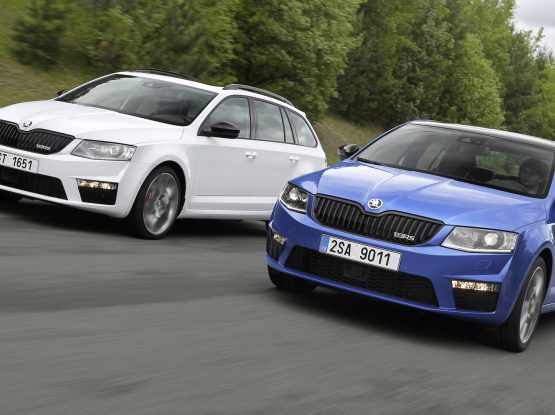 Times have changed and so have ŠKODA's. Modern ŠKODA vehicles are much more sophisticated than their vintage counterparts, and they've earned a new and better reputation for reliability and performance. They may have been born on the wrong side of the Iron Curtain, but they were welcomed into the V...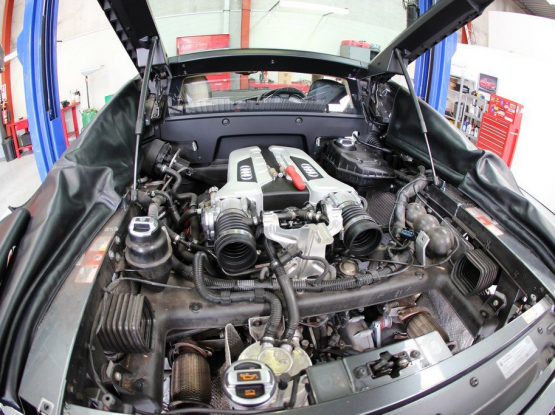 Talk to any car enthusiast and they'll tell you buying an Audi, VW or Skoda is a great first step.  But, if you want maximum performance from your VAG car then you need Performance Tuning, and that's a specialist job… So, What's In A Tune? Tuning an engine is how your specialist mechanic makes the b...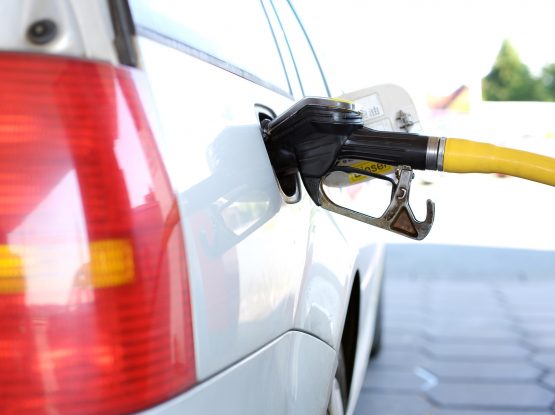 Once upon a time the place to buy diesel was a truck stop. Occasionally, you'd find a diesel pump stuck at the far end of the forecourt. It was there for passing truckies or farmers to fill up. Today it's a very different world. The diesel bowser is next to the ULP or high octane petrol in almost e...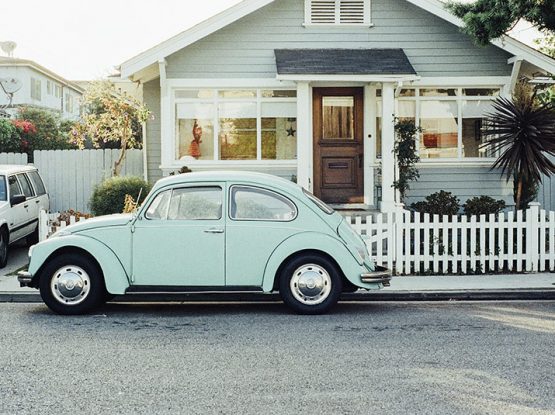 If you're in the market for a new euro car, you've already made one good decision. A new vehicle is a significant investment, so remember "buyer beware". The salesperson's job is to make sure you sign on the dotted line… it's how they earn their living! To help you make the right choice, here are ou...
Our customers fall in love their European cars because they incorporate great visual appeal and styling, excellence in engineering and reliability as standard features. 2016 was a tough market for new car sales in Australia, but European cars managed to either maintain or sightly improve their posit...
Navigating your way through the spare part market can be a nightmare. There are thousands of options and a vast range of prices. So, it's hard to know what you're buying. All parts are not created equal. So, let's take the sales hype out and examine what you get and if it's up to the job. Genuine pa...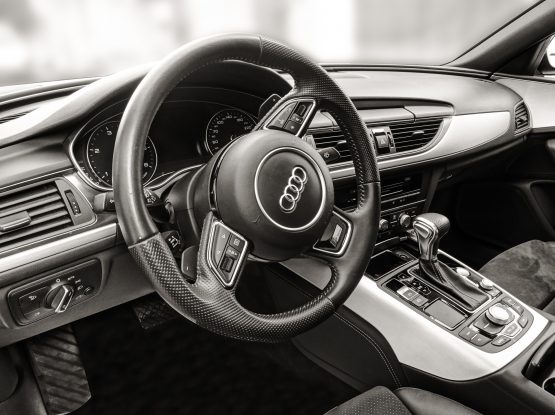 When you've invested in a prestige car like an Audi, you've purchased critically acclaimed German engineering that can trace its roots back to the early days of the automobile. Now under the ownership of the Volkswagen Group (VAG), Audi produces a range of luxury cars with a hard-earned reputation f...